Dalkeith CAB seeks a Treasurer
6th July 2022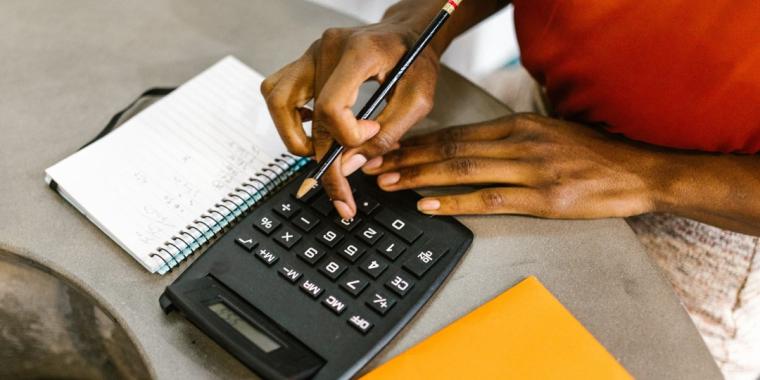 Can you help us make Dalkeith a stronger, fairer community?
Dalkeith CAB is looking for a volunteer Treasurer to serve on its Board of Trustees to support effective stewardship of resources for our charity which provides free, confidential, impartial advice and information on benefit, debt, housing, employment and other issues.
Experience in bookkeeping and financial management, preferably with some knowledge of Charity finance is essential, but most important is a commitment to working with others to achieve the Citizens Advice vision of a fairer society for all.
The Board meets bi-monthly (currently via video) and Trustees are asked to commit 4-6 hours per month to the charity. Training is provided and out-of-pocket expenses are reimbursed. Trustees should live, work or have a similar connection with Midlothian.
Please download the Treasurer Role Specification for further information.
There are three ways to apply for this opportunity:
- Apply online here and complete the Equal Opportunities Monitoring form here.
- Download the Application Form below, open it in Adobe Acrobat Reader, Click "Tools" then "Comments" so you can complete it, save it, and return it via email to Julie.Podet@DalkeithCAB.org or by post to the address below.
- Email the Dalkeith CAB manager, Julie Podet on Julie.Podet@DalkeithCAB.org.uk for a pack to be emailed to you.
Please also download the Privacy Policy below for details of how we will process information you provide to the CAB if you apply.
Closing date for applications is 9 am on Monday, 15th August 2022.
Dalkeith & District Citizens Advice Bureau, 8 Buccleuch Street, Dalkeith, Midlothian EH22 1HA
Tel. 0131 660 1636, Email: bureau@dalkeithcab.org.uk. Web: www.DalkeithCAB.org.uk
Scottish registered charity no. SC 000593. Company Limited by Guarantee in Scotland, no. SC 332676. Authorised and regulated by the Financial Conduct Authority to provide debt advice. FC ref. no. FRN 617446