2nd August 2022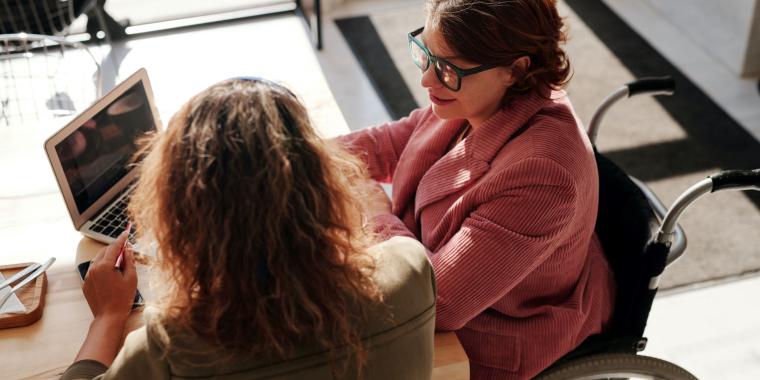 Dalkeith CAB provides free, confidential, advice at locations throughout the community, in partnership with many local organisations.
Find a CAB outreach session in your neighbourhood from the list below.
No appointment required (although two are for clients of the partner organisations only.)
Download a poster with further information from the bottom of the page.
Bonnyrigg Rose FC, Dundas Park, Bonnyrigg EH19 3AX map Wednesdays, 10am - 2pm
Gorebridge Hive, 35 Hunterfield Roadd., Gorebridge EH23 4TP map Mondays, 10am - 1pm
Gorebridge Library, 98 Hunterfield Road, Gorebridge EH23 4TT map Thursdays, 10 am – 1 pm
Horizons Café, Dalkeith Baptist Church, 8 North Wynd, Dalkeith EH22 1JE map Fridays, 10 am – 1 pm (café clients only)
Mayfield Pavillion, Morris Road, Easthouses EH22 4ST map Wednesdays, 10 am – 3 pm
Newtongrange Development Trust, 72 Main Street, Newtongrange EH22 4NE map First Monday of the month 1pm - 3:30pm
St Johns Church, 31 Eskbank Road, Dalkeith EH22 1HJ map Mondays, 10 am – 1 pm
VOCAL, Hardengreen Estate, 30/1 Dalhousie Road, Eskbank, Dalkeith EH22 3NX map Tuesdays and Wednesdays, 10 am – 4 pm (VOCAL clients only)